Start your
Maverick journey
This book commands your attention, and appeals to anyone who wants to move their life forward and follow their dreams.
This is the book we all need to change our inner and outer life when we feel stuck in this world of crisis. It is clear, inspiring, and full of actionable wisdom.
Ed's coaching has inspired so many people. This is an important book. It has so much wisdom in it, whether you are searching for meaning, growing a company, or seeking to contribute to a community.
Invest in this book to invest in yourself. It will be worth it. Well-written, clear, deep and pragmatic. The combination of personal stories, excellent ideas and exercises is just right. Take this challenge on and your life will be the better for it.
This book brilliantly lays out the Maverick Way that Ed has developed and applied so effectively to me, as well as many other entrepreneurs. It gives us the tools to live our best lives, true to ourselves, and guides us to find our own version of success.
Ed and his team have been an important part of the success of Hawksmoor. The Modern Maverick is a great resource for replicating that coaching in your own career or business.
This book will help unlock any limiting beliefs you may have around success and what is possible, allowing you to live a freer, happier, and more fulfilled life. It is a call to action and a really practical framework to effect the change you seek.
I would highly recommend having a read of this wonderful collection of insights into why we might be finding life a bit of a slog, and what we can do about it. Ed has put together the tools for you to create your own map and define your own success.
This book enables you to navigate life in a way that feels meaningful, balanced, and joyful. It contains quiet and much-needed wisdom for our noisy times.
It's a dream for many people to combine their work with their personal passion. But how do you know where to start on that journey? Ed's book gives you the tools and confidence to take the first step towards a better, more fulfilling life.
This book opens up Ed's extraordinary toolkit, built upon many decades of learning and experience.
INTRODUCING THE MODERN MAVERICK
How do you define success? Striving for a promotion, chasing money, attracting followers? In your scramble to the top, have you lost sight of your own values and sense of balance?
The Modern Maverick sets out a roadmap for a different way forward – a way that combines purpose with profit.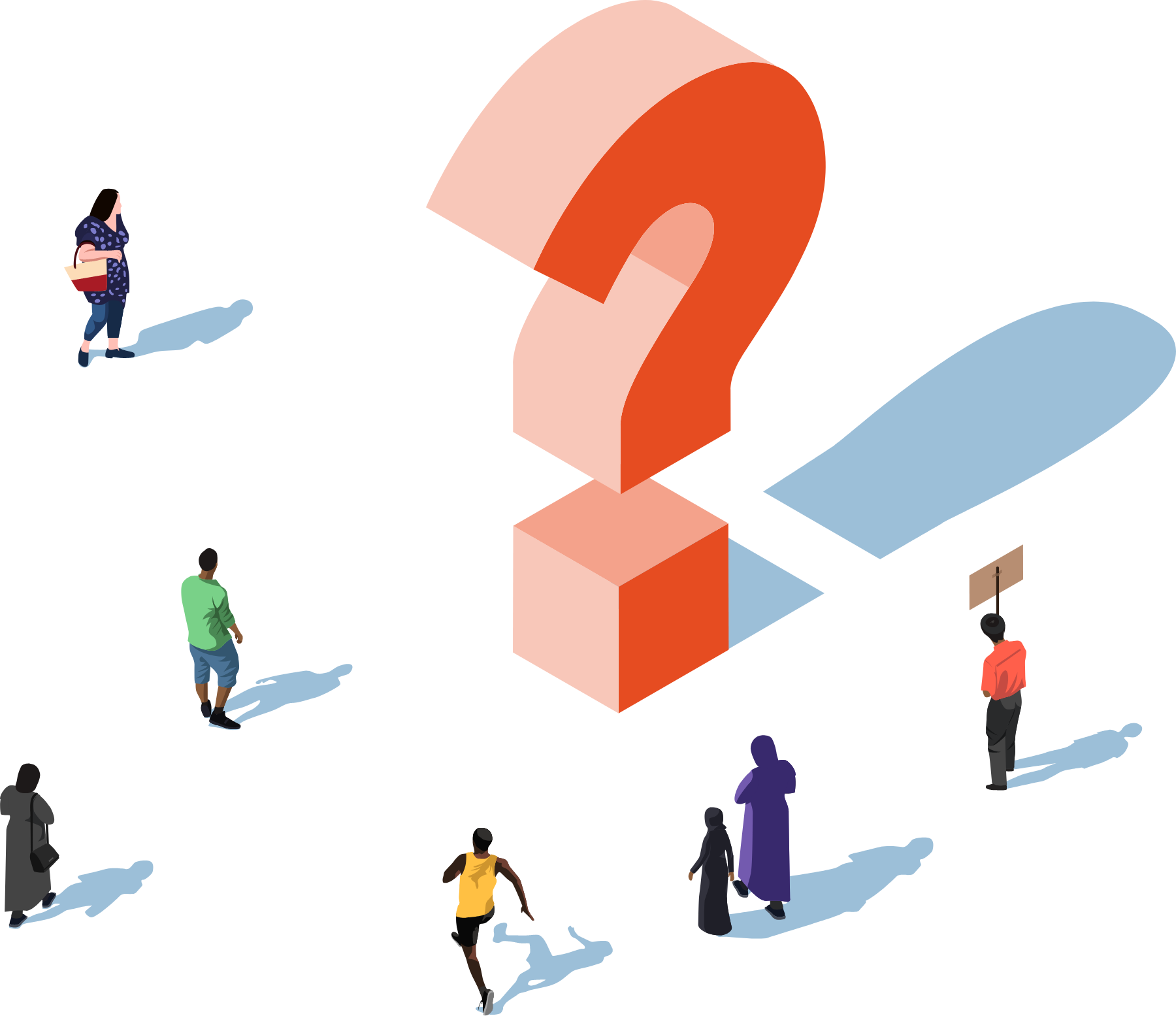 How is your life currently? Take our LQ test to find out your life score.
The Life Quotient™ (LQ) diagnostic is designed to help you discover how your score across 12 key life pillars including areas such as sleep, state of mind, occupation and family.  This will help you focus on areas of your life that you want to improve.
MEET WITH THE MAVERICK COACHES
We run a number of retreats each year for small groups of 8-10 people interested in exploring their inner Maverick and living their best lives.  These are held at St Giles House in Dorset, mixing time in nature with time exploring your life and direction.  There are always two Maverick Coaches to ensure a great group dynamic as well as 1-2-1 time.